Posted on February 14th, 2019 by Katie Sams
Happy Valentine's Day Writers!
If you think your writing needs a little love, be sure to schedule an appointment with us!
Click here to schedule your appointment!
Remember we have a Difficult Conversations Workshop tonight in CA 427 from 5-6 pm!
We hope you all have a wonderful Valentine's Day!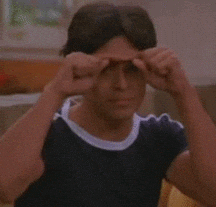 ---