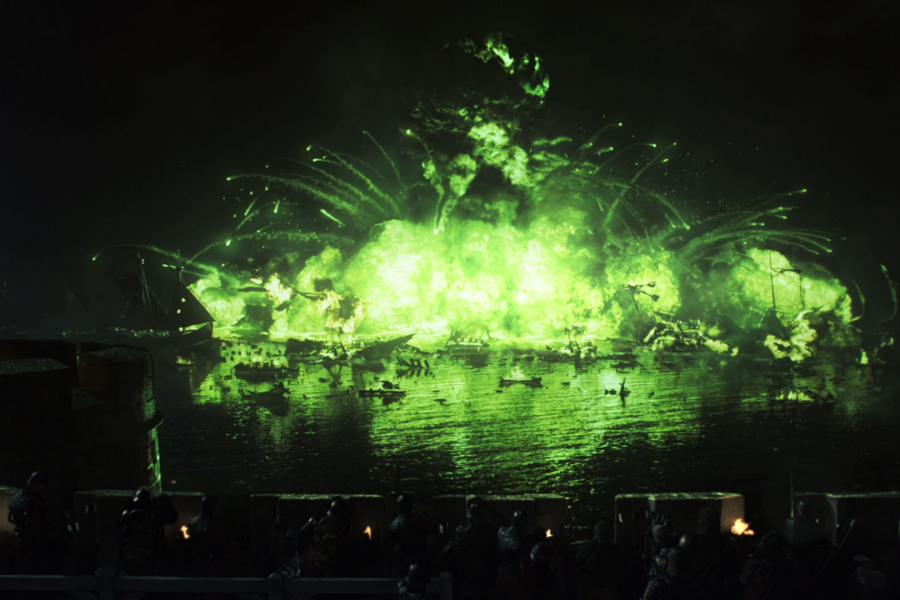 Harbor invasion not going as planned?
Greek Culture already did it.
Love Game of Thrones? Want to learn more about the history that inspired the books and TV series? Join us for CLAS C101 Ancient Greek Culture in Fall 2022, in person or online, and make progress towards your GEC and/or Classical Studies Minor!
---